So your curious about how to create your affiliate marketing system?
Learn How To Build Your Affiliate Marketing Business Here
You can get very confused about putting together an online business.
Terms such as traffic, and landing pages are just a few terms that can make your head start spinning when your trying to understand everything.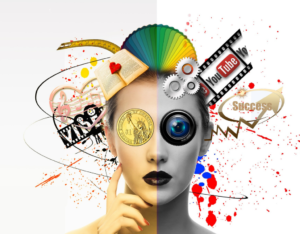 It's always nice to have a visual or a blueprint which will help you in seeing how to put together all the components of your affiliate marketing business.
Creating a system that takes your customer from the ad you've created to subscribing to your list is important to building sustainability and optimizing your results for your affiliate products.
Once you understand how to put all the components to your online business together you'll test it,  optimize it and duplicated it over and over again.

Just think this is for one product, or even one niche.
Check out the video above if you haven't so you can get a visual and understanding of building your affiliate marketing system.
Please leave on comment if you have any questions.
Start Building Your Dreams and Your Business Here!
Thanks for reading 🙂
---