Sometimes it can feel difficult to understand how to monetize your website or blog. It's one of the questions that I've heard telling people about earning income through your website. Adding affiliate banners to your blog can be quite simple with a few clicks, and having the products and banners your interested in that caters to your customer or clients.
Discover How To Get Targeted Traffic On Demand For Any Product & Offer!
1. Sign up as an affiliate to a any niche appropriate offer or product. This goes for numerous niches such as fitness, beauty, bitcoin, survival and many more. Some places you can go to are ClickBank, JvZoo, and Amazon Associates. Look around and I'm sure you can find something.
2. Choose a banner size and design that will best fit in that area of your blog whether it be in the template footer, sidebar, header etc.
3. Copy the Html or Java code from your selected product.
4. Go to your website dashboard and look for theme Appearances<<<Widgets. Drag the custom html box to the choosen area whether it be sidebar, or header. Then paste the copied code on the first line. Click done. Check and hope for the best. Hahaha..
I hope this helps. Check out my video so you can see click by click.
If you have any question please comment. I'll try my best to answer it or find out for you.
Become A Member Of The Four Percent and Learn How To Become A Great Entreprenuer!
Check out The Estage WordPress theme If your looking for a branding system that can help you with building your blog home on the internet. Also don't forget to check out Four Percent On-Air for free videos on traffic, marketing, and all thing entrepreneur!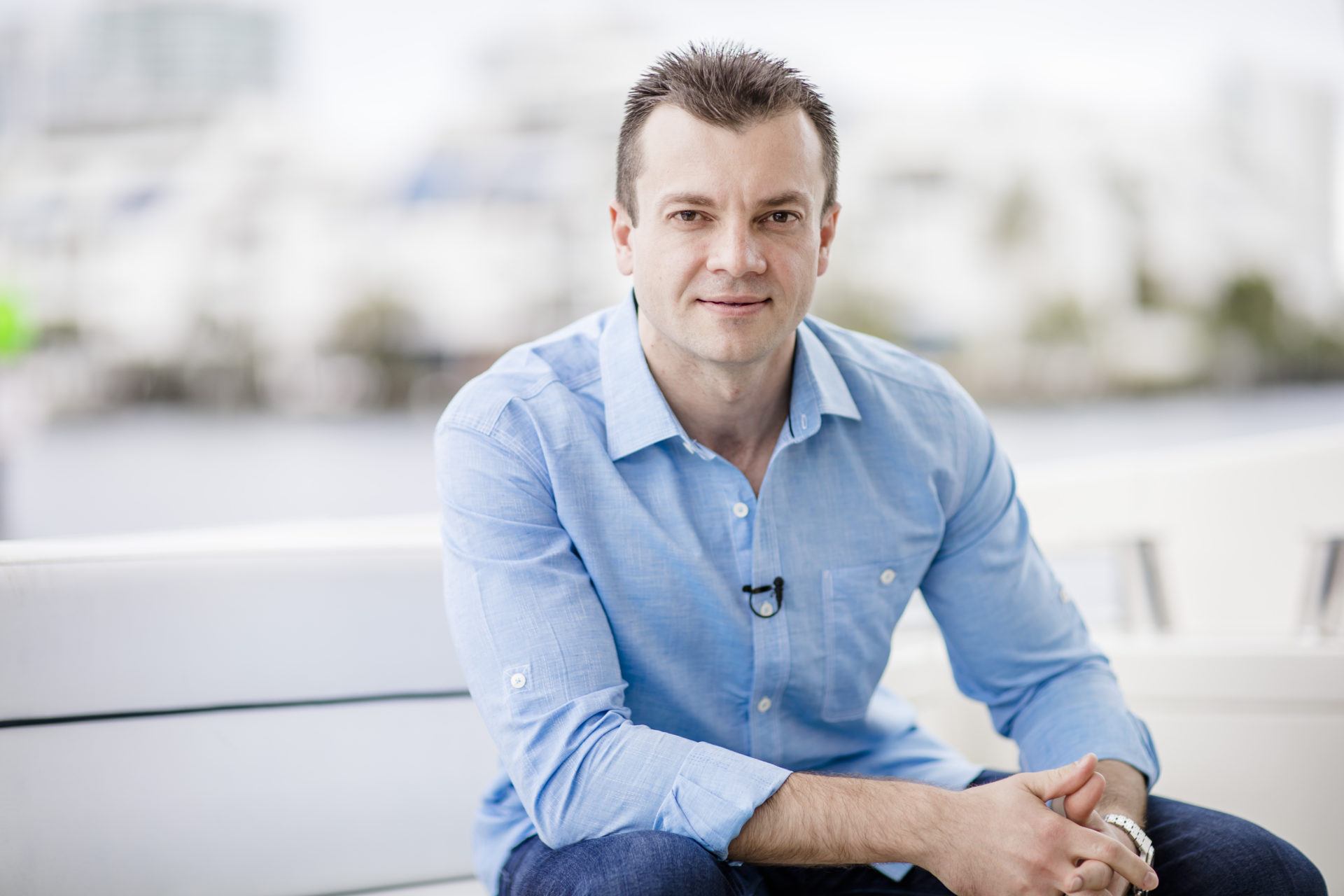 3 Types Of Business Mentors You Need To Know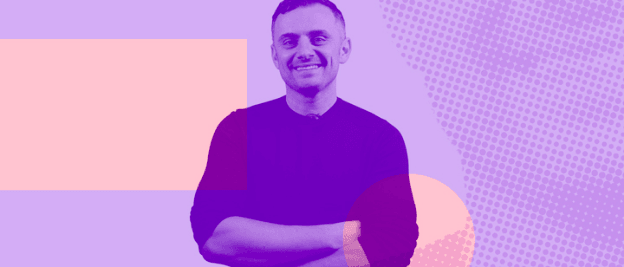 7 Things You Didn't Know About Gary Vaynerchuk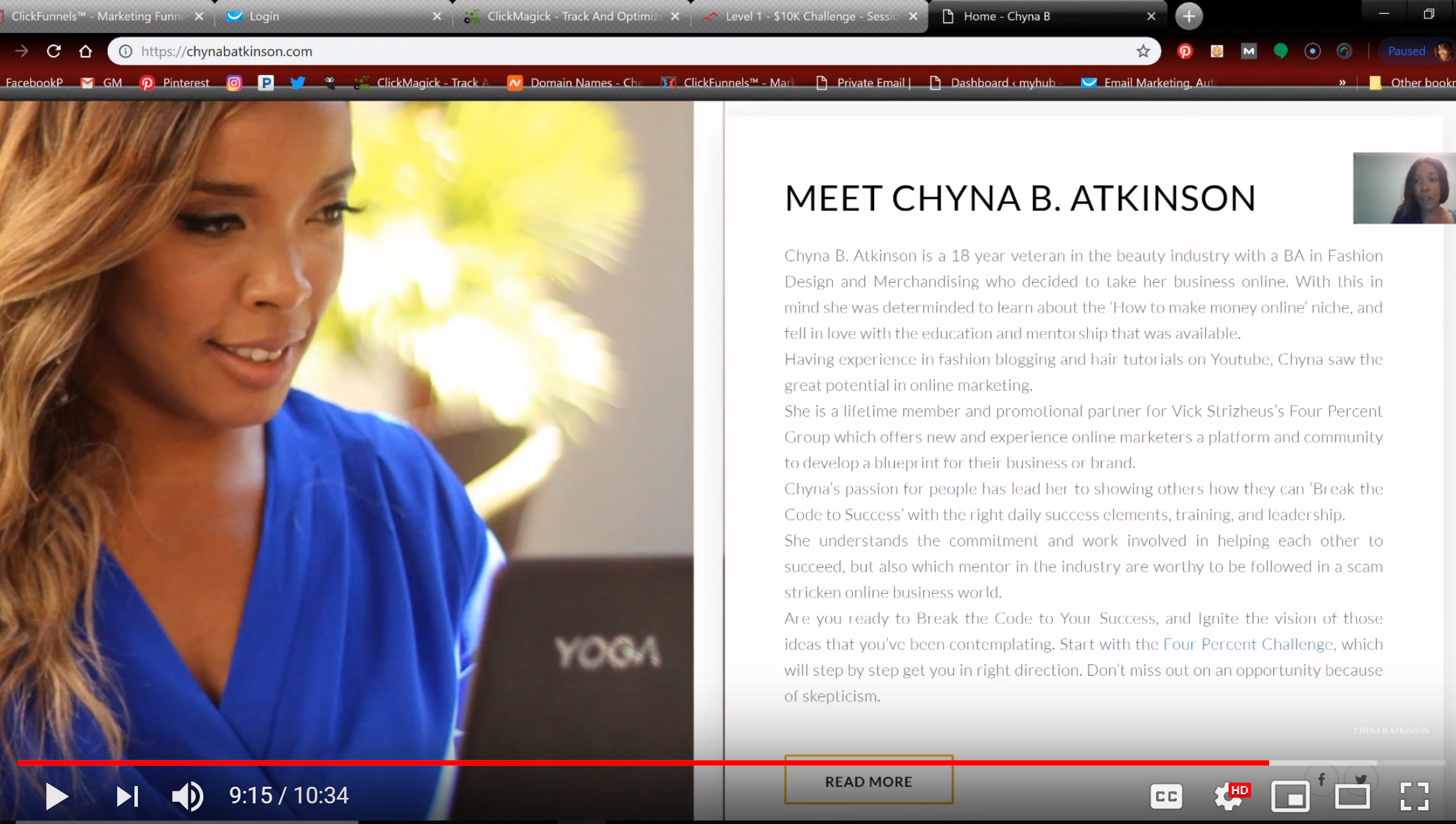 "Insider Look" The Four Percent Success Challenge- Review
---