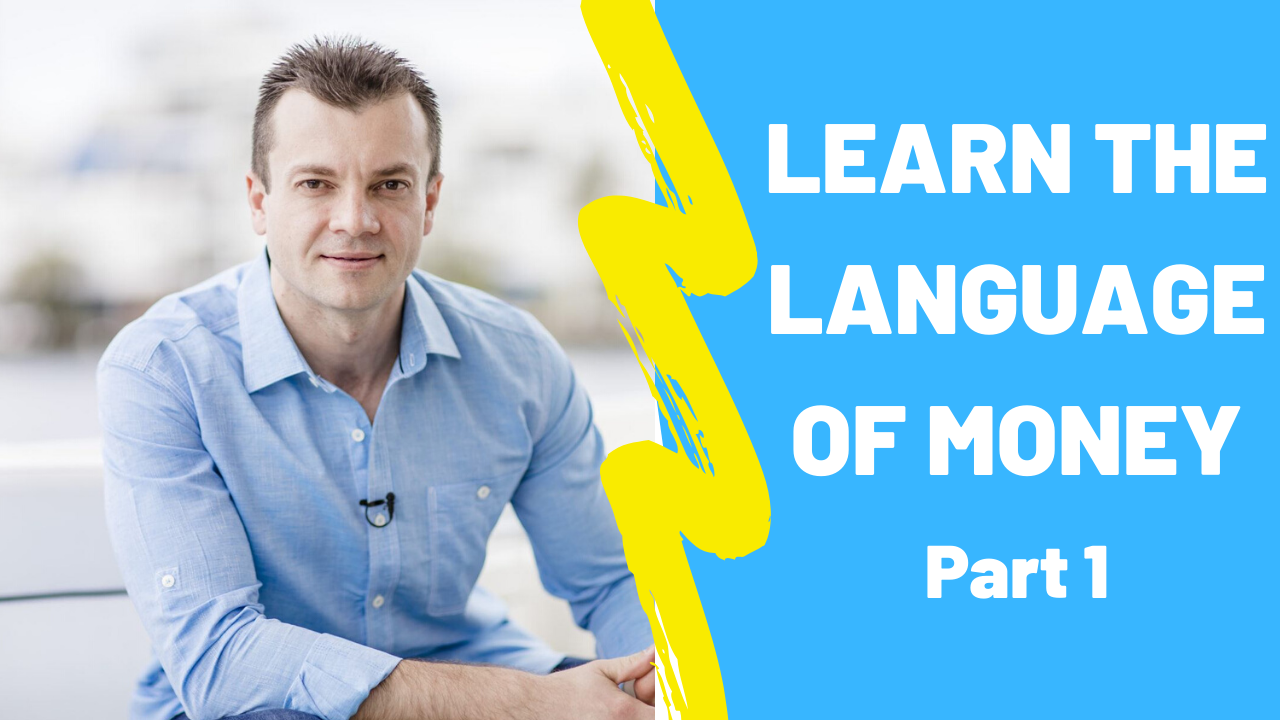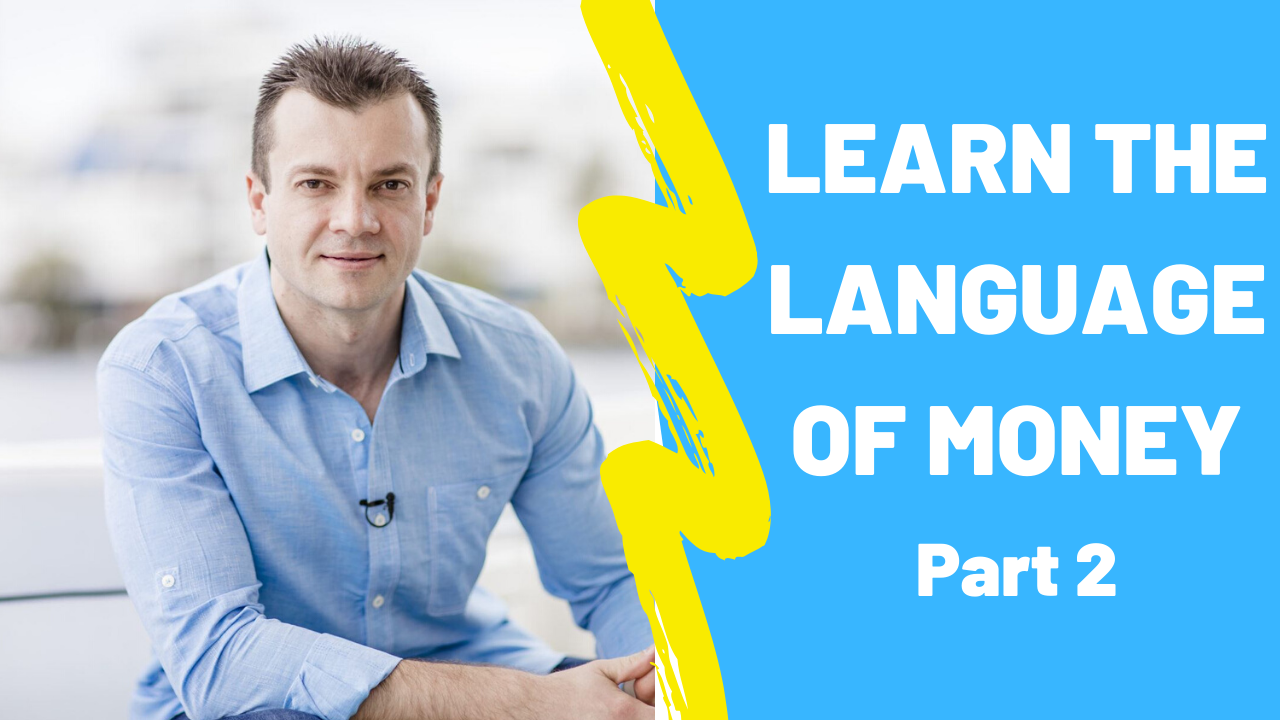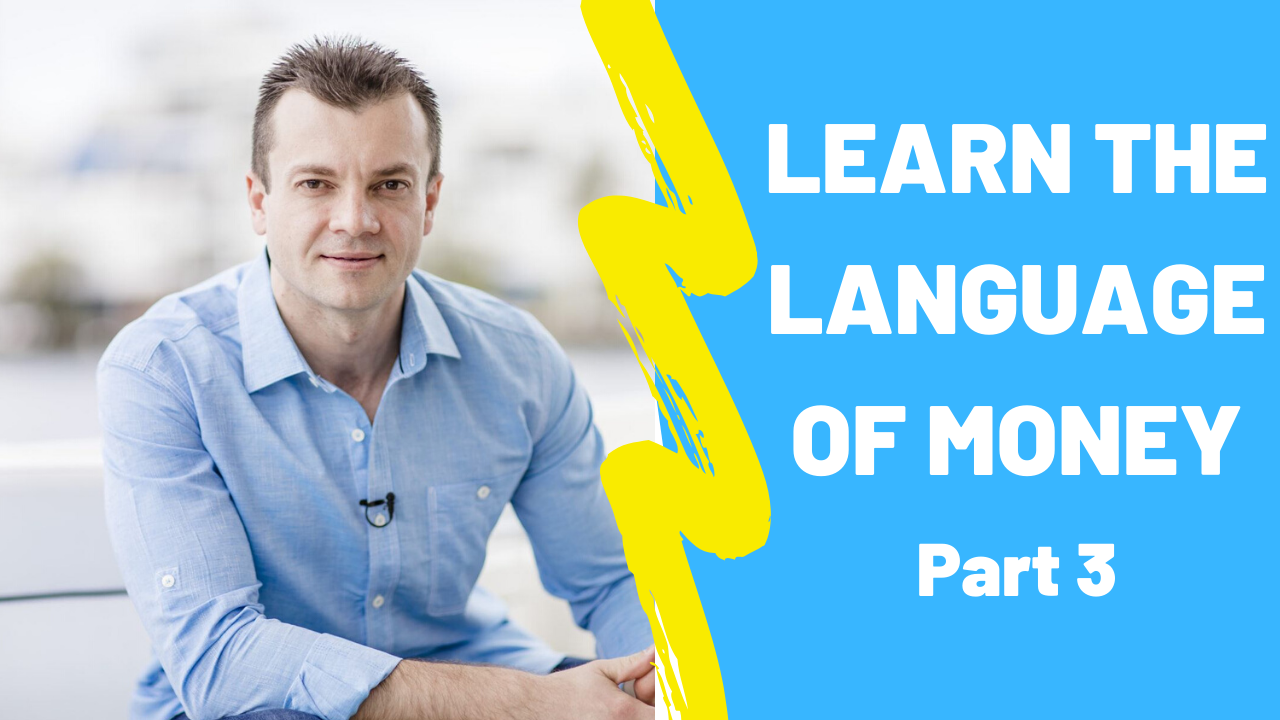 Are you learning the language of money? Either your parents taught you or you've been trying to figure it out all your life. There is a certain percentage of people that understand the language of money and they use it to their advantage.
So why is learning the language of money important? Well if you've ever said to yourself "I want to live an amazing lifestyle or maybe I want a lifestyle without limitations", this would be a good reason why.
Financial literacy is a missing part to many people's lives because it wasn't taught in home and it was not taught in high school. Then the big world of responsibility kicks in such as paying bills, balancing your budget and saving money for a rain day.
The Corona virus has shown us that we need to move forward learning the language of money to better protect ourselves and family. No longer can you think that your careers, jobs or businesses are unbreakable.
Learning and teaching our children in this generation to create lives that are unshakable. Creating your own economy for the lifestyle you want to live should be the priority. So how do we start?
Get educated on these three things and don't stop til you have it right for your life and love ones.
Money Management
Investments and Currency
Earn Money
---