If you've never heard of Gary Vaynerchuk or if you don't know the hashtag #AskGaryVee then get ready to get slapped around by this entrepreneurship superstar. He's known for his attention grabbing "F" bombs and the fan base of millions of aspiring millennial's. Not only is he the CEO of his own advertising agency Vayner Media, he is also the chairman of VaynerX.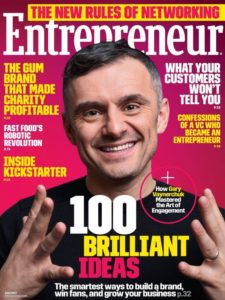 However this doesn't even scratch the surface of all that he is doing or what he has already done.
What do people love about Gary V? You could say it's his 'tell you like it is attitude', his passion for giving people valuable content or his love spread through charity.
Here are 7 things you didn't know about Gary V especially if you're not already a fan.
1.He's a serial entrepreneur diversifying in men and women lifestyle brands. VaynerX also is connected to Gallery Media Group which holds PureWow a women's lifestyle brand that has articles from fashion to family. One37pm which is the men's lifestyle brand has topics on entrepreneurship, style and sports.
This is one of my favorite finds about Gary, because these sites are great templates for anyone wanting to build a lifestyle brand catering to any type of niche market.
2. He was an angel investor for some of our biggest social media platforms. Gary was one of the smart ones that had their hands on investing in popular websites such as Twitter, Facebook, Tumblr, Venmo, SnapChat, and Uber.
If you ever have been interested in investing in something you believe in that is possibly going to take off he has great tips on his live videos, and podcasts about what he feels are going to be the next trending products, app and more, so keep a listening ear.
3. He has an agency that helps Ganjapreneurs. One of his advertising agencies called 'Green Street' focuses on helping marijuana brands build loyalty and awareness for their consumers.
Right now marijuana is known to be the largest cash crop in the U.S. (wealthdaily.com)
4. He takes care of his athletes. If you love sports you'll be excited to know that he has a athlete representation agency called Vayner sports. Some of his clients are Geronimo Allison, Josh Jackson from the Green Bay Packers, and Matt Paradis from the Denver Broncos.
5. He has his own app. Gary has a restaurant reservation app called Resy. Resy features the world's best restaurants. Check out Resy.com to see the latest on the hottest chefs featured at some of these world class culinary spots.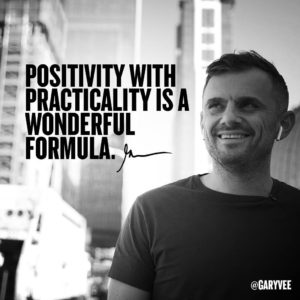 6. He was a young entrepreneur. Gary has always had a love for business. At 7 years old he had a successful lemonade stand with multiple locations and later sold baseball cards and toys which would be worth thousands of dollars.
7. He loves to help people. Gary is a board/advisory member to Ad Council which is about inspiring change and improving lives. In addition he is a board member of Pencil of Promise which take care of helping kids in need of a better education.
That's not all, he also is a well known member to Charity:Water a charity that helps people in need of water.
Please check out these charity's because they are all great ones. Every little helps!
I hope this gave you some light on "The Gary Vee". He might be rough, and he might through a couple of "F" bombs, but when it comes to taking action in your life, sometimes that just what you need.
Remember to check out his best selling book list and also his podcast Gary Vee Audio Experience when you need little extra motivation and tips on building your empire too.
(source: https://www.garyvaynerchuk.com/)
#1 LIFE HACK for Motivation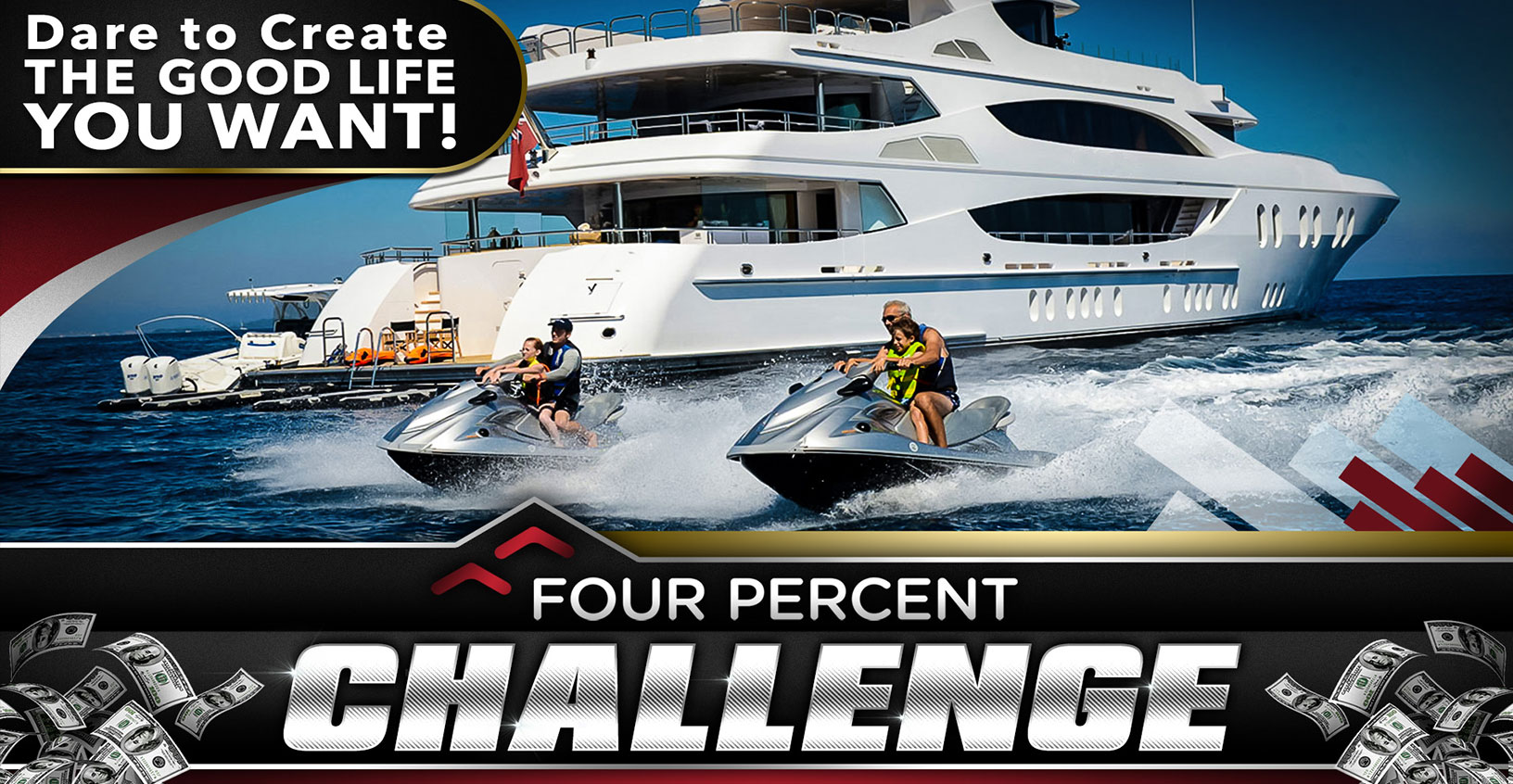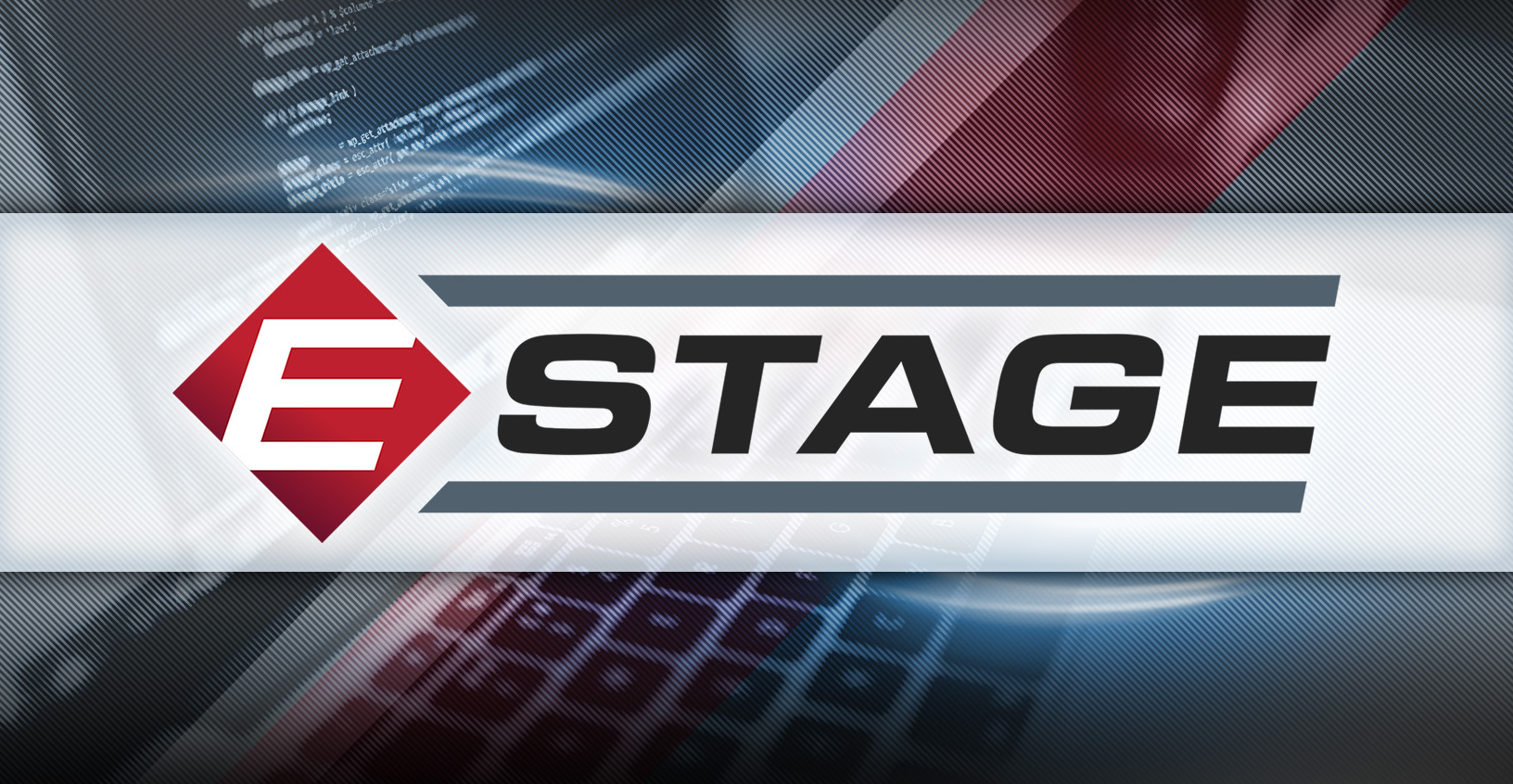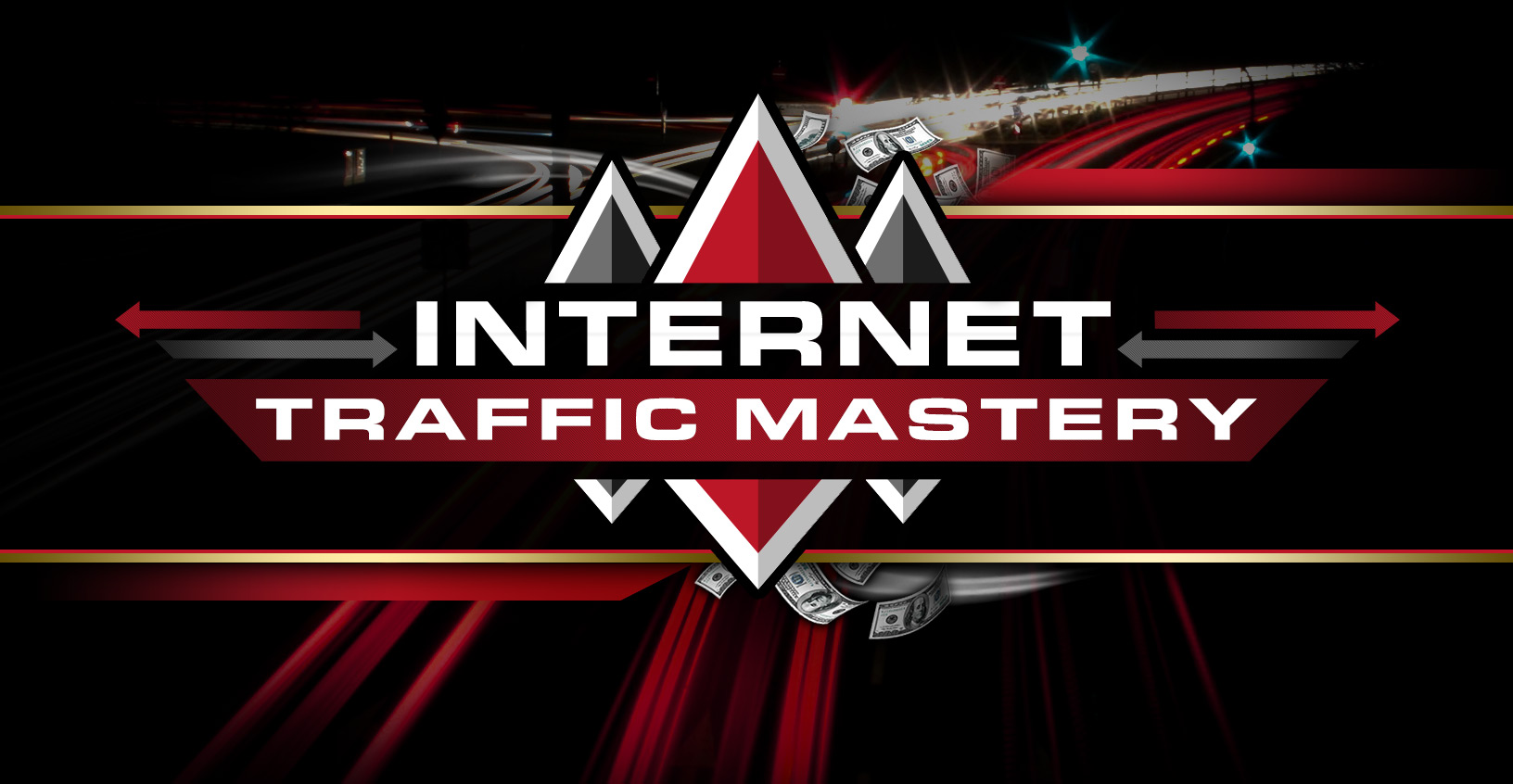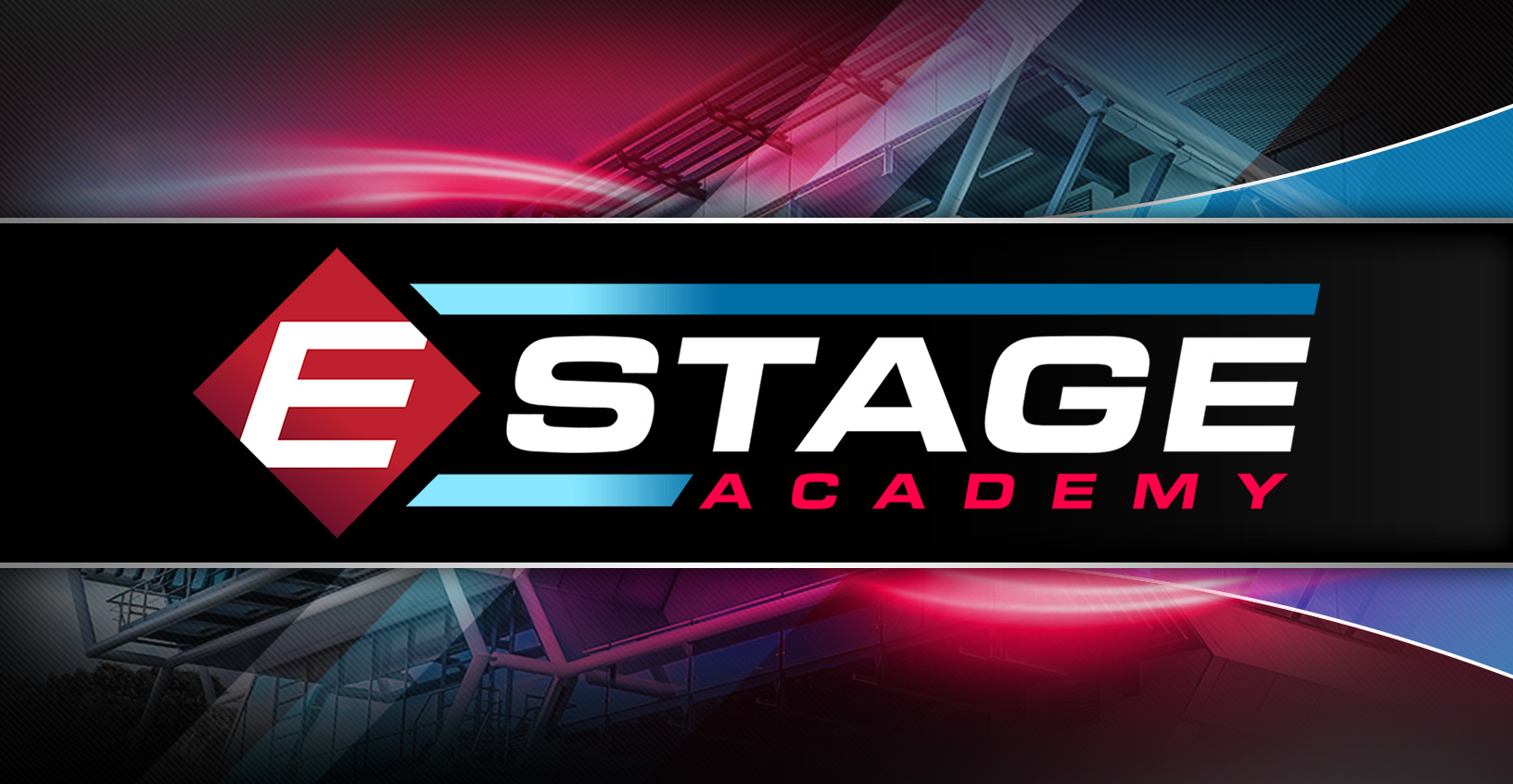 ---